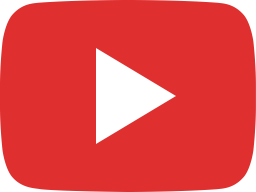 Business Mindset Shift - Start before you're ready!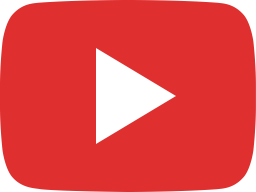 GenFK com SD 1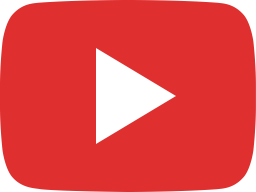 Behind the scenes on a video shoot & Q&A on using video for your business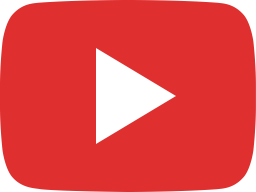 Part 2 - Finding Flow in Consultations as a Practitioner - Tammy Guest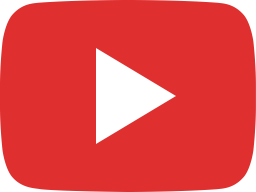 How to hone in on your niche for better marketing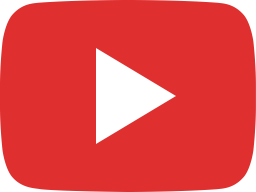 Getting Flow in Consultations Part 1 with Tammy Guest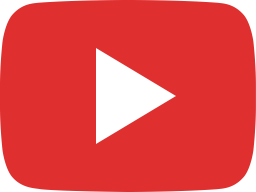 An Intro To Understanding Pathology Results with Naturopath Tammy Guest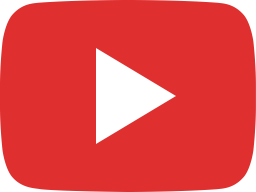 Boss Time vs Employee Time : working in your business vs working on your business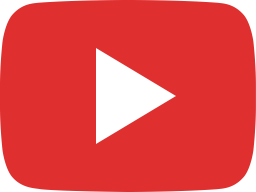 Managing your money mindset and valuing what you do : Tammy Guest Live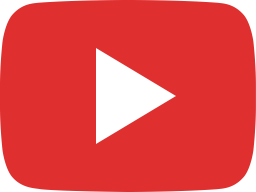 Natupreneur Podcast Ep1 : Overcoming the overwhelming feeling of Failure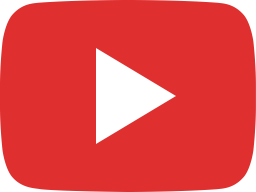 PART 2 - PRACTICALITIES OF MAKING MONEY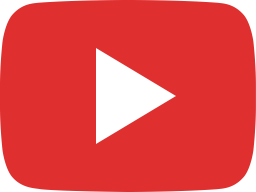 PART 1 - MAKING MONEY AS A NATURAL HEALTH PRACCIE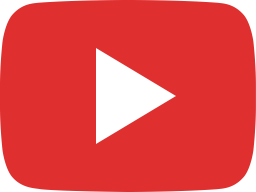 Managing Complaints In Your Business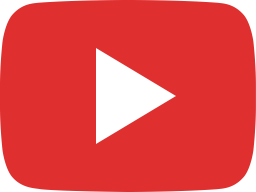 What is the essential element for entrepreneurs?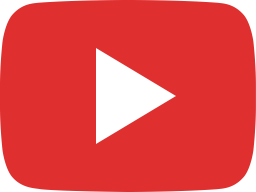 When was the last time you stepped out of your comfort zone?