Tammy is available for articles and interviews please get in touch to inquire about media opportunities.
The follow are publications that Tammy has been featured in: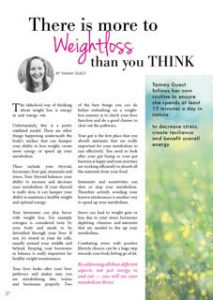 Tammy is the in-house naturopath expert for Active Women Magazine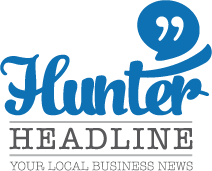 Local naturopath launches her new book
Hunter Headline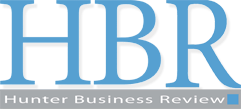 Recharge to stop burn out
Hunter Business Review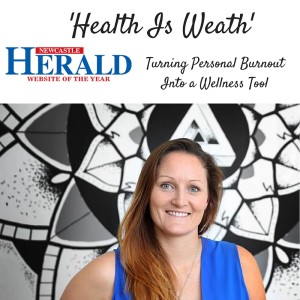 Tammy Guest turns personal career burnout into a wellness tool.
The Newcastle Herald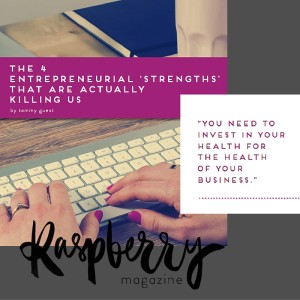 The 4 Entrepreneurial 'Strengths' That Are Actually Killing Us.
Raspberry Magazine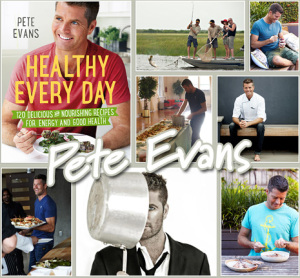 Chef Pete Evans shares about Tammy Guest on his Facebook Page:
" Tammy has an unwavering dedication to helping people thrive and a beautiful honesty that resonated with me. I am honoured to help share her story with you all on here as I am sure there are parts of it that you will deeply identify with, so I encourage you to please share with your own tribe by either tagging them or resharing. Over to you Tammy"
Read more here: Post by Chef Pete Evans.