Round the world in 17 goals
I am setting a world record in 2022, being the first Australian woman to circumnavigate the globe, east to west, in a helicopter. During my round the world trip, there will be more than 28 stops, 17 or these align with the UN global development goals. I am partnering with organisations to raise awareness in all 17 areas, covering poverty, environment, gender, economy, health and education.  Secretary-General Ban Ki-moon of the UN hailed these goals as a universal, integrated and transformative vision for a better world… and I want a better world.
After selling my award winning practice mid-2016 I had a defining moment of wondering what is next? Only a few days later I found myself at the 'Trailblazers' exhibition at the museum. I felt the fire of inspiration and knowing in my belly when I entered the aviation portion of the exhibit and saw the journeys of Gaby Kennard and Dick Smith, alongside pioneers like Amelia Earhart and Lores Bonney. It re-ignighted a passion for aviation I had as a teenager and I booked in to re-start my flying lessons straight away.
Right now I am halfway through my training for my helicopter pilots license and am actively seeking organisations and businesses in alignment with the UN global development goals, as well as corporate sponsorship to share with my growing following.
If this resonates with your sense of adventure, thrill of exploration or following your own big dreams, I would love your support
Follow my journey here on Instagram
Join my tribe of adventurers here on facebook
Corporate or product sponsors can view how to help or support Circumnavigate 2022 here (Pitch deck)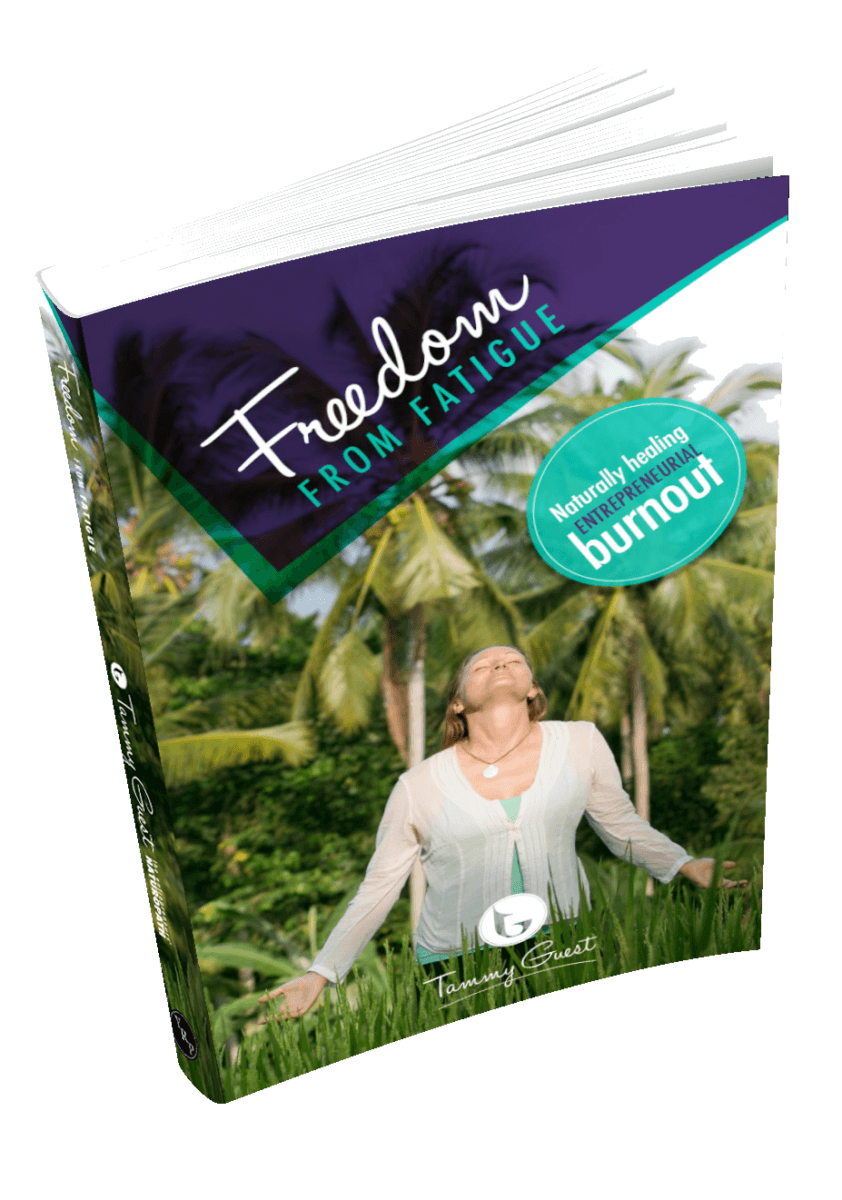 Freedom From Fatigue: Get The First Chapter Free
First chapter and checklist find hidden reasons your energy is low and join the tribe to get random updates on energy, entrepreneurship and adventure.
Success! Your download will load here in just a few moments :)